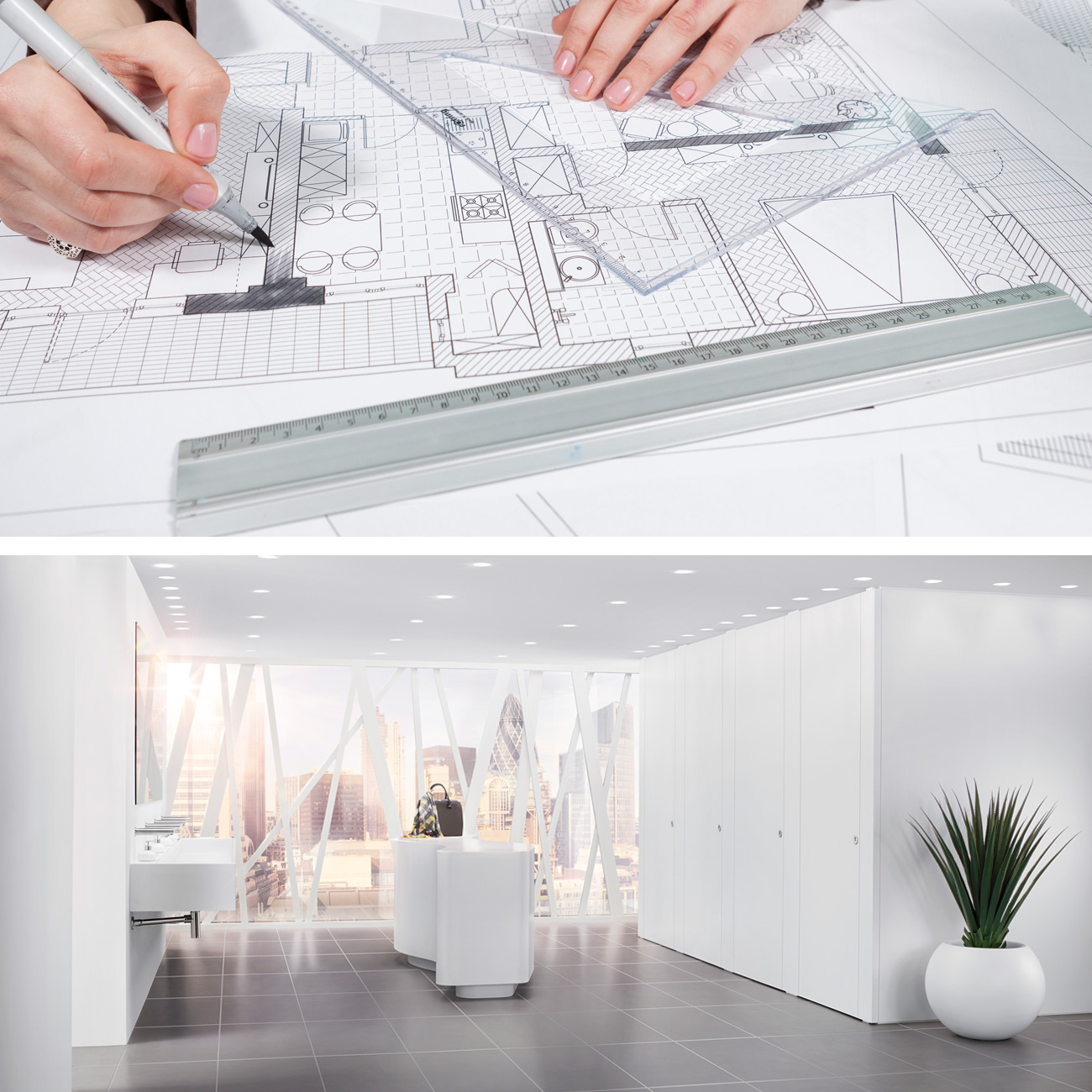 IT'S ALL IN THE DETAIL
One hears it often said: "Well, I'm a big picture person". But then where would we be without detail? Because, while the big picture is often the thing that draws us in, the detail is almost always what makes it. And meticulous attention to detail is at the very heart of every Sylan washroom. And our detail starts with our people.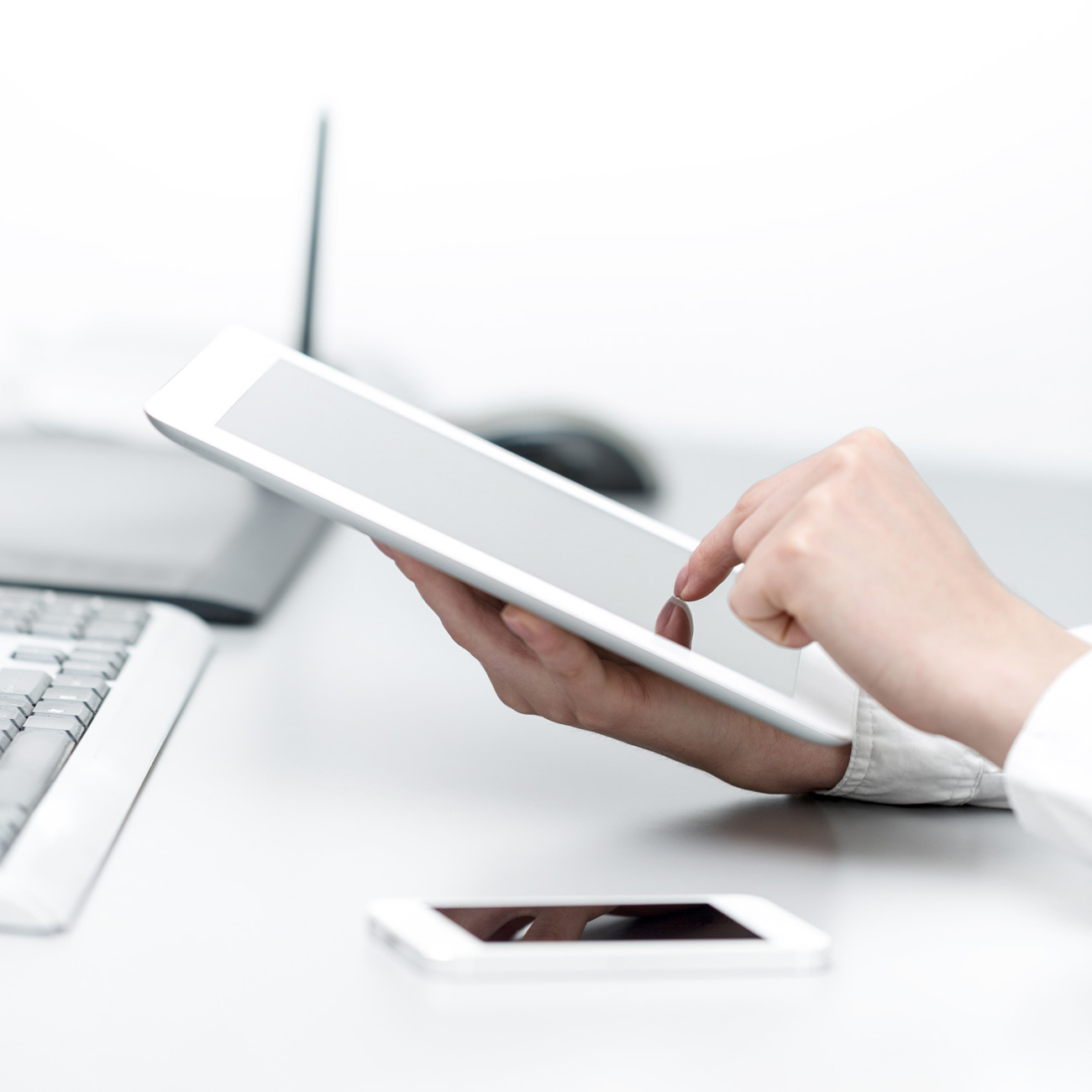 PROJECT MANAGERS
Our Project Managers have been hand picked to provide guidance when it comes to writing your specification and will take the pressure off by providing you with a completed specification with any supporting documents you may require including mood boards, brochures and samples. They can offer their advice and expertise through specification appointments whether it be on site or remotely – advising you on the most appropriate materials and products for your project and ensuring that DDA requirements are met. CAD Blocks, NBS Documents and BIM are available for all our products to help make the specification process as smooth as possible.
We work with a network of preferred installers around the UK who know our products inside out, so if you are unsure of who is going to install your washroom, let us know and we can help.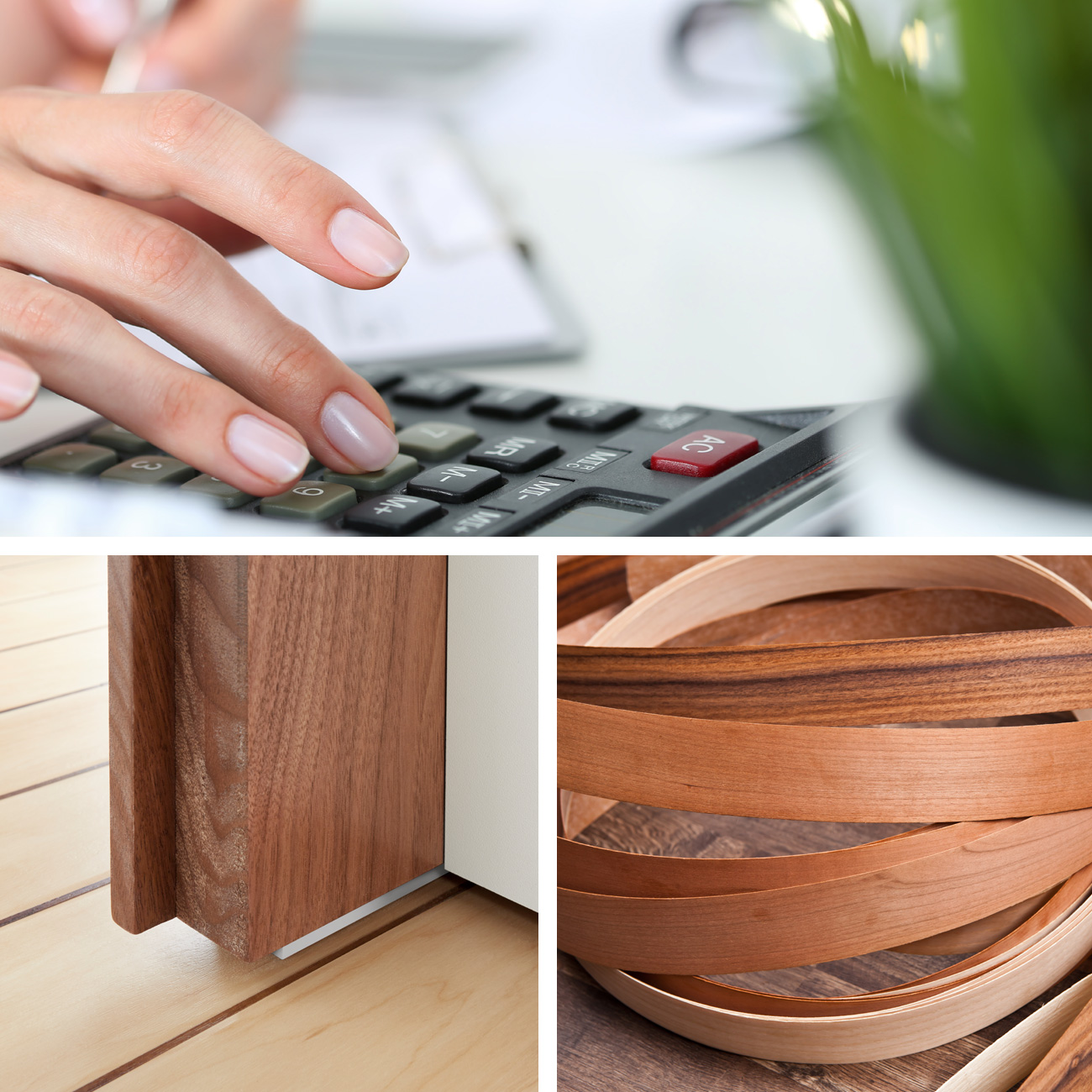 ESTIMATING
Once you have your specification, or an idea of your washroom design, our estimating team are on hand to review your specification, documentation or drawings and provide you with a detailed quotation. With an average two day turnaround time, our specialised estimating team will look to give you the most effective cubicle, IPS Ducting and vanity set up, and are available at any time to discuss your quotation in more detail.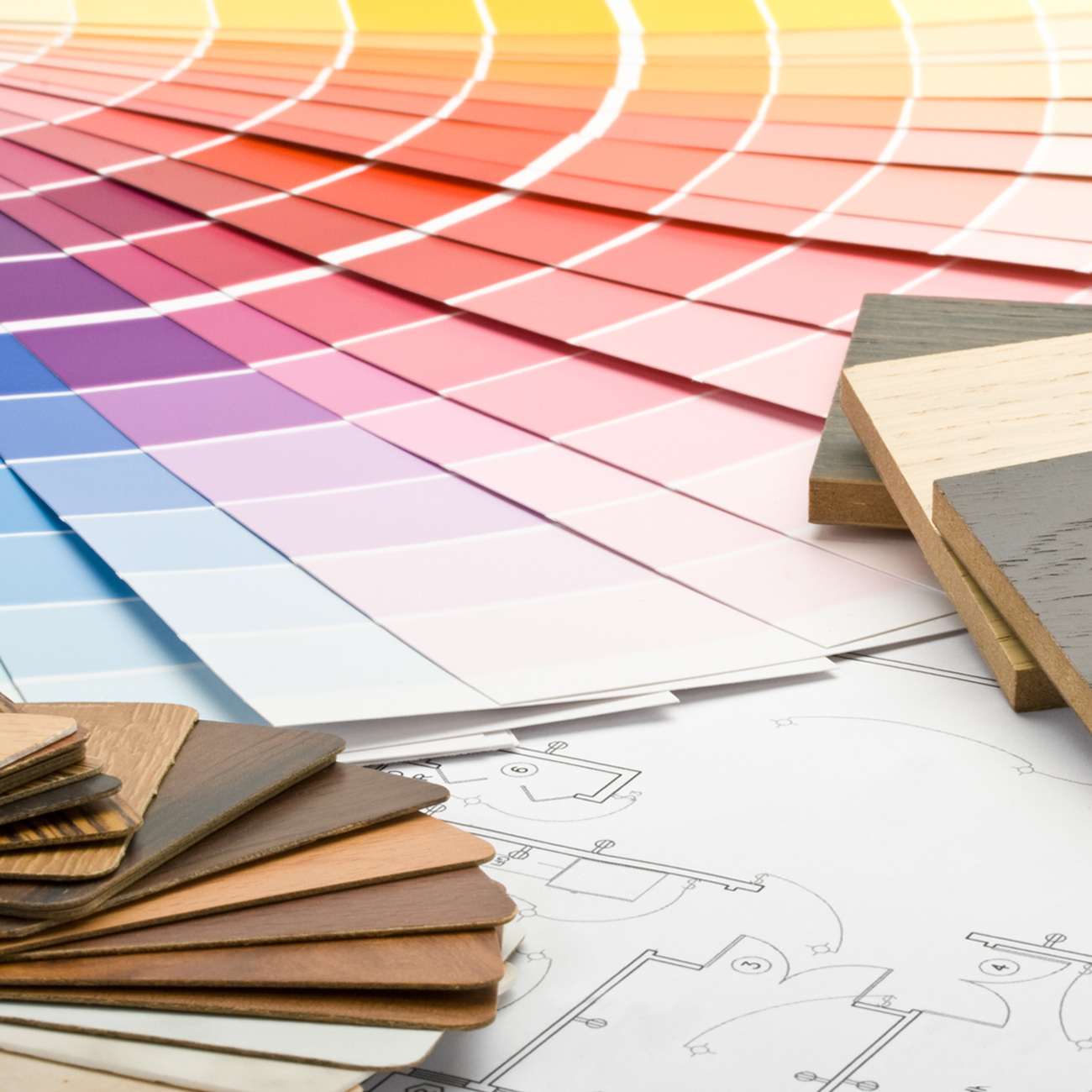 CAD
Once you have placed your order your project will progress through to our CAD team, where your quotation and specification are turned into drawings. For many of our Sylan ranges it is here you select what colour finish you would like. Once this has been completed you will be sent full elevation drawings for your approval in PDF format. Once approved your order will move straight through to production following a full and final sign off process.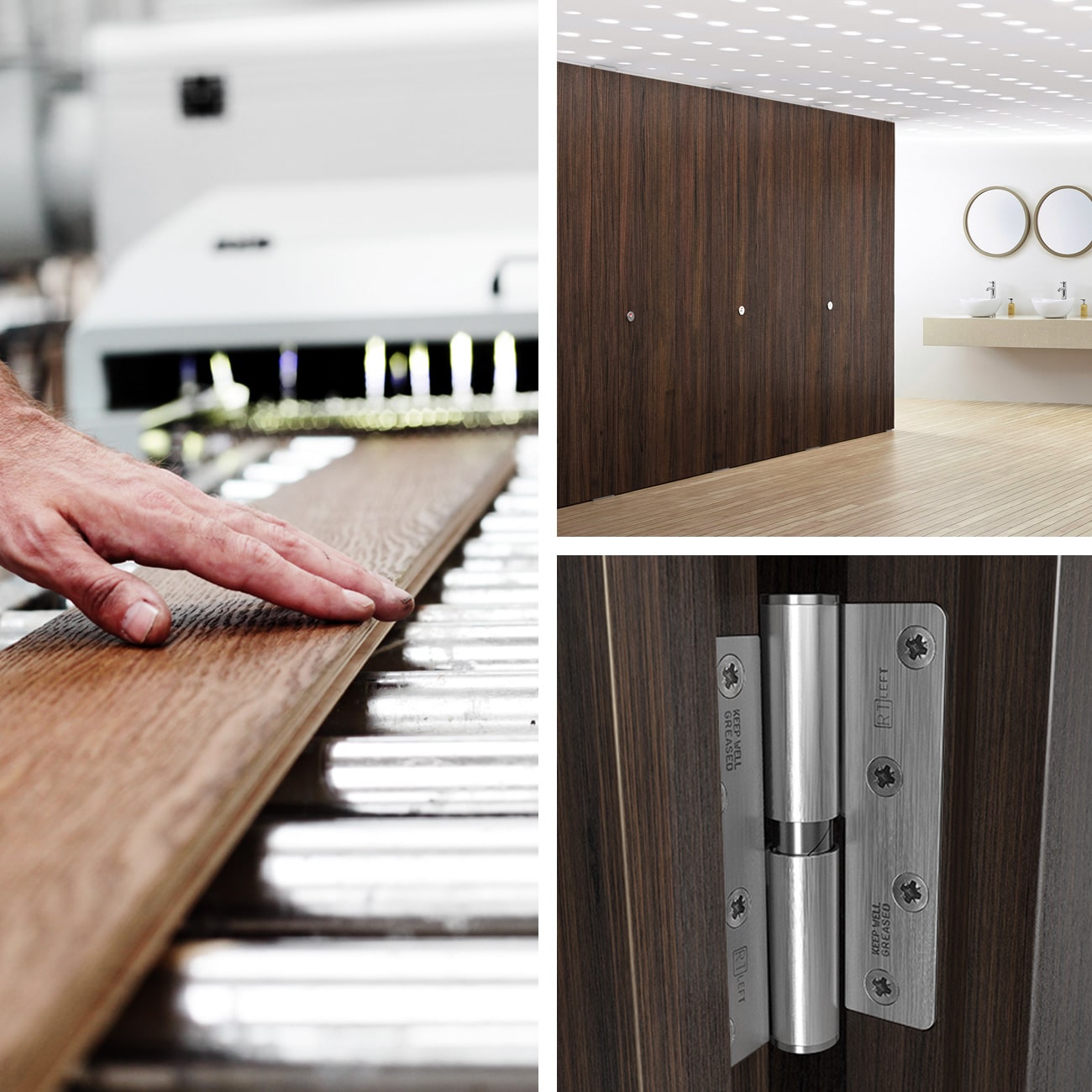 FACTORY
One of Sylan's unique advantages is something, and we almost regret to have to say it, that you won't even see. And it's here in our factory that the true detail of Sylan comes to life.
Invisible fixings with secure and seamless joints. Precision pivot hinges providing the heavy door with solid anchor points with a hidden adjustable spring and damper capsule ensuring closure both unrushed and hushed, the flush line and headrail cosying up to complete privacy. Rise and fall stainless steel hinges performing their own disappearing act. Tested to at least 100,000 cycles prior to approval, they support over 125kg without the merest squeak of complaint.
So although you might not actually notice the benefits, you're certainly going to appreciate them.
It's with state of the art equipment and a highly experienced, hand picked team, that ensures no Sylan product leaves in anything but perfect condition.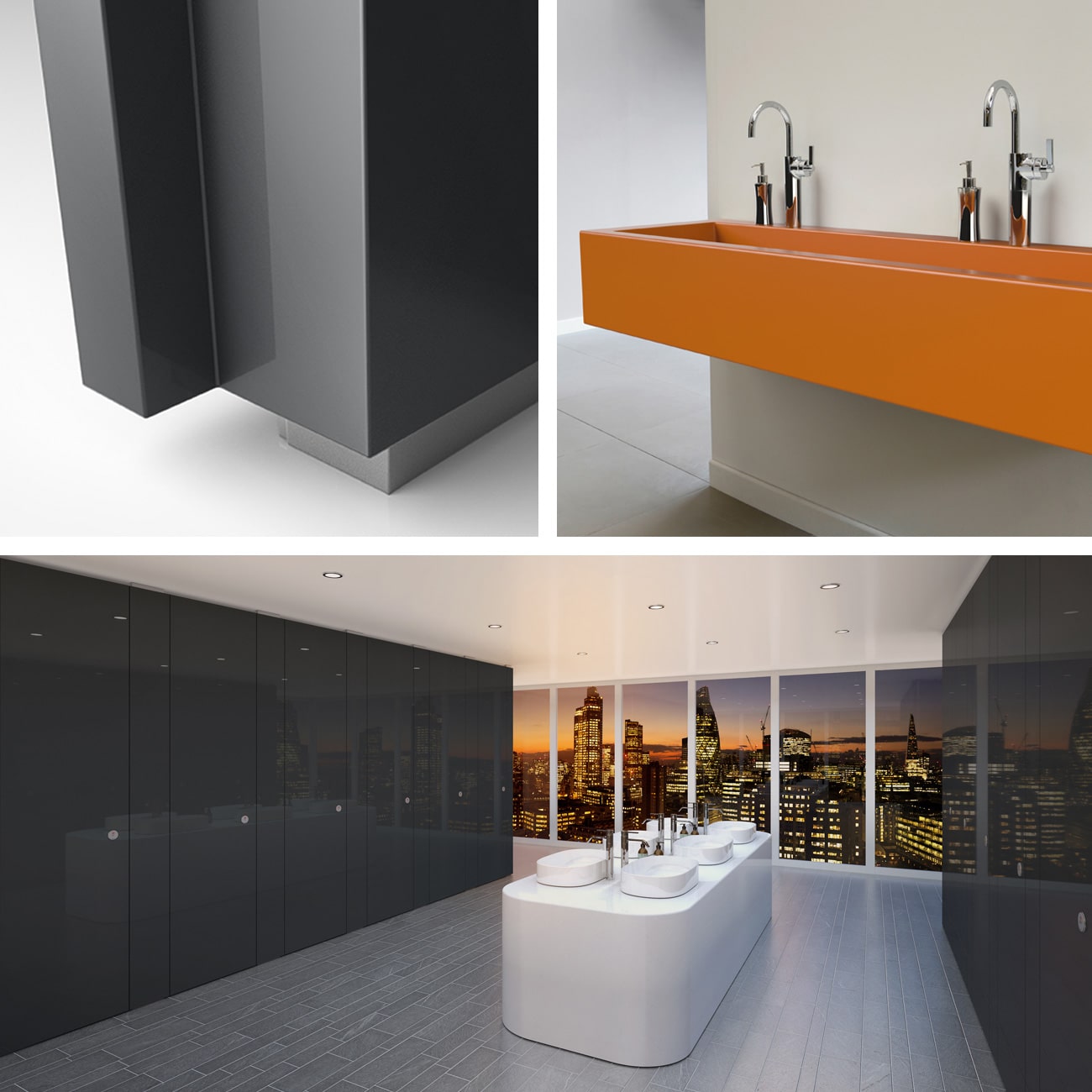 A 10 YEAR GUARANTEE – without all the detail in the small print
You know how it is with guarantees. They're not always quite what they seem. The truth often lies not in the big headline but all the detail in the small print underneath. But not so with Sylan. In this case, for once, we're signally short on detail. Our 10-year guarantee is as solid as our surfaces. Which is both remarkable and reassuring when you consider the daily drubbing a washroom can receive. So what's lurking beneath our guarantee? No small print. Just our uncompromising attention to detail. And a rock-solid belief in what we do.
Previous
Next
Exceptional washroom design
Stunning commercial bathrooms, bespoke built and individually customised around your needs
A Sylan washroom is the ultimate expression of precision. This is because we are obsessive about detail. Every Sylan washroom we create is a luxuriously crafted, beautifully engineered product. But more than that, every one is bespoke built and individually customised around your needs. Your Sylan journey will start with our Project Managers and stay with you for years to come. Each cubicle will be so well built, so precision crafted and so detailed in its design that we are fully confident to offer a 10 year guarantee across the whole range.
Our handpicked Project Managers are on hand to assist with your commercial washroom specification. They can produce a customised K32 document and provide any additional material that you might need including material samples and even mini cubicles enabling you to see for yourself just how unique a Sylan toilet cubicle is. Our Project Managers also present our Riba Accredited CPD Innovation in Flush Fronted Washrooms.